Our team of Pakenham Chiropractors are trusted by the local community for providing high quality manual Chiropractic care. Our Chiropractors share many years of clinical experience providing quality research-based treatments, rehabilitation and recommendations. We are available 6 days of the week, with same-day appointments available, late-evenings, and after hour appointments for your convenience. 
[show_more more="READ MORE" less="READ LESS" align="center" color="#a68069″]Our Chiropractors provide experienced, research-based Chiropractic care to the residents of Pakenham and surrounds. Our Chiropractors have special interests in a range of musculo-skeletal conditions from neck and back pain, sporting and workplace injuries; to providing advice on posture or proactive measures to avoid future injuries. 
Our Pakenham clinic has modern facilities, our reception staff are trained to provide excellent customer service and our experienced Chiropractors are ready to help you today. We offer same day appointments with minimal wait times, and have a secure online booking system to make things as smooth as possible for our patients.  
Our Pakenham Chiropractic team is located at 3 Rogers Street, Pakenham, off of the Main Street in Pakenham and is a convenient 12-min walk from Pakenham train station. Our Pakenham Chiropractic team is located in the same town right in the downtown area. Our Pakenham Chiropractors are the preferred practitioners of many people in the Outer Eastern suburbs including residents of Nar Nar Goon, Beaconsfield, Officer and more.
[/show_more] About Wellbeing Chiropractic Pakenham
The Wellbeing Chiropractic group, has over 20 clinics across Melbourne and more than 30 practitioners, and prides itself as being available" for its patients 7 days a week. When you call the Carlton phone number, we guarantee you will be able to find you an appointment, within the group. We have other practices nearby located in Melbourne, Footscray and Hawthorn
Our practice is currently located at 3 Rogers Street, Pakenham. Our facilities are modern and include modern equipment such as OMNI Chiropractic tables, posture scanning technology, electric arthrostim adjusting instruments, as well as a range of the traditional Chiropractic tools.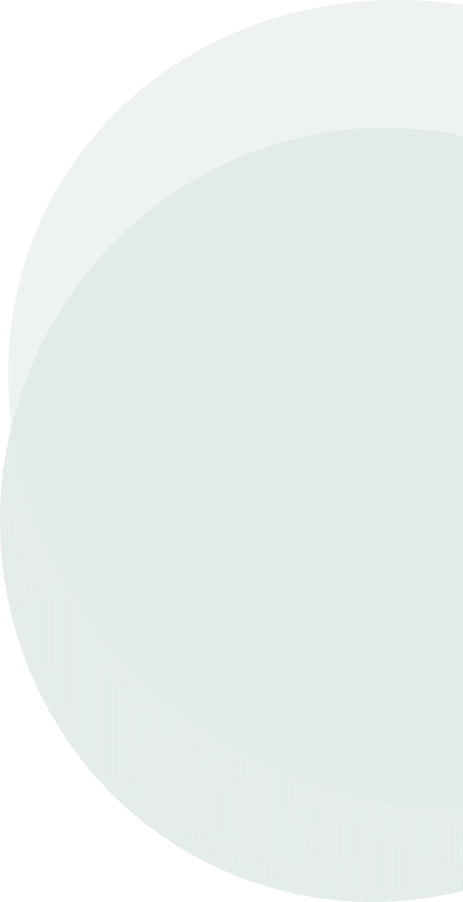 Ask Our Chiropractor a Question ?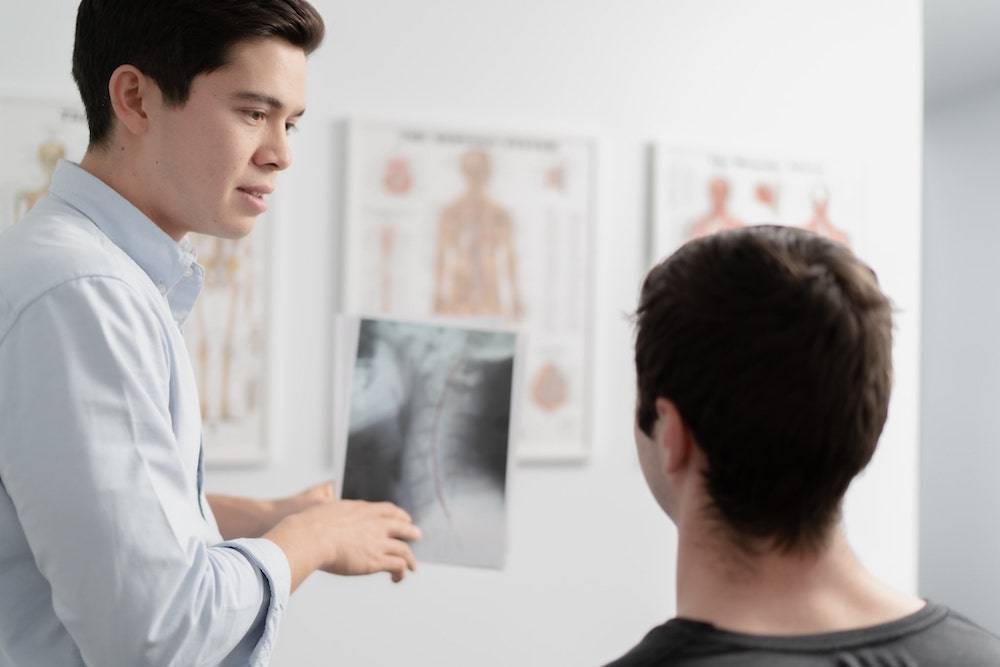 Why you should choose our Pakenham Chiropractors
Wellbeing clinics have appointments available 6 days a week
We can offer you appointment time Monday-Friday 10am-7pm or Sat 9am-1pm
We offer an after-hours emergency service Monday to Sunday
Over 30 allied health professionals work within the Wellbeing group
Wellbeing Chiropractic has been delivering succesful health care treatments for over 10 years and is trusted by the local community
We offer traditional manual Chiropractic treatment as well as more modern techniques including spinal decompression therapy
Wellbeing has a structured mentoring programme to encourage internal development and skill sharing
All our Chiropractors are licensed professionals who continue to attend professional education, training and workshops
All Wellbeing Chiropractors at all of our neighboring clinics can offer you the same level of care and service; and you will be welcomed like a regular patient (not made to fill out new patient forms at each site)
Frequently Asked Questions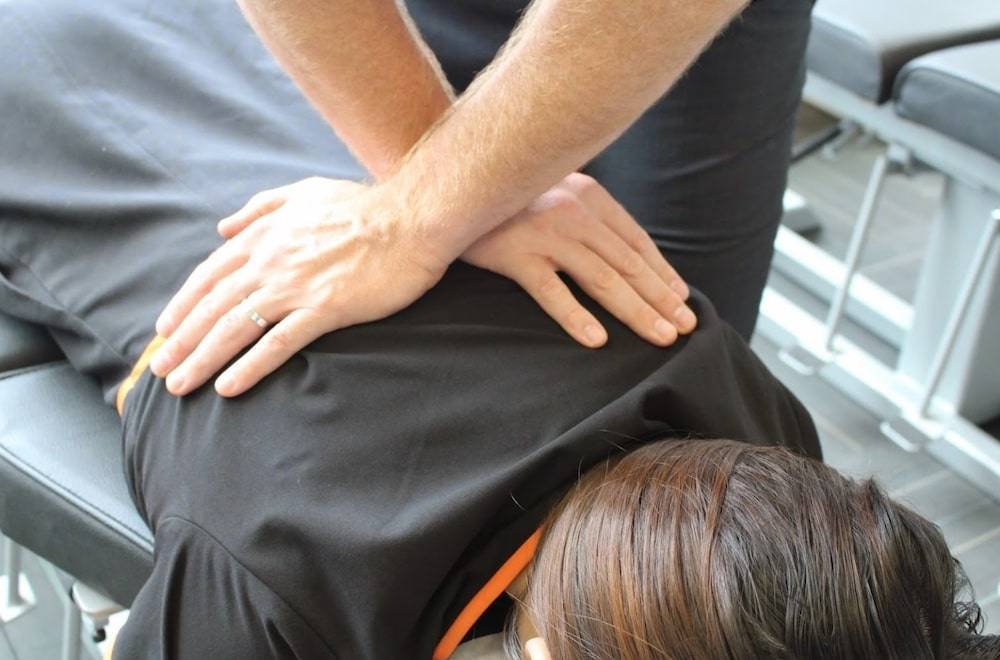 10 Facts About Chiropractic
Chiropractors are primary health care practitioners – meaning they can be the first contact a person can make when they have a health problem
You do not need a referral to see a Chiropractor
Chiropractors have a particular interest in the spine and the nervous system
All Chiropractors must complete a minimum of 5 years tertiary study which includes anatomy, neurology and physiology
Chiropractic is offered at several universities around Australia including – Royal Melbourne Institute of Technology (RMIT), Macquarie University, Murdoch University and Central Queensland University (CQU)
Chiropractors are also required to continue formal education, or continue professional development (25hr per year) to maintain access to the latest evidence based techniques for diagnosis, treatment and management
[show_more more="READ MORE" less="READ LESS" align="center" color="#a68069″]
Using their knowledge and specific orthopaedic examinations, Chiropractors can help diagnose and manage certain spinal and musculoskeletal conditions
Practising Australian Chiropractors must be registered with the Australian Health Practitioner Regulation Agency (AHPRA) which also govern medical doctors, nurses, pharmacists and dentists
Chiropractors may use a number of treatment modalities to help manage a diagnosis – they include soft tissue therapy, rehabilitation exercises and spinal adjustments
[/show_more]
learn more About Pakenham Chiropractor
Pakenham is 53km south-east of Melbourne's Central Business District (CBD)
The 2016 census reported that Pakenham's population was approximately 46,421
Pakenham's original post office opened in 1859 February the first.
The town was named after Sir Edward Pakenham, a British Major General that fought in the Peninsular War
Pakenham's demographics are mostly domestic Australians with 71% of the population being Australian-born.
Pakenham's Local Government Authority is the Shire of Cardinia
Pakenham is the last station on it's own line for Metro trains and serve as the end of metro trains towards the Gippsland area
Hawthorn Football Club ruckrover Peter Russo was raised in Pakenham as well as Collingwood's Tyson Goldsack
Pakenham Massage therapists
Our team of massage therapists see people for muscle pains, aches and tension among other reasons. They see people of all ages, including kids and pregnant women. All our massage therapists are certified and insured under the Association of Massage Therapists. Typical techniques used by each of the therapists include: effleurage/stroking massage, trigger point therapy, deep tissue soft tissue, stretching, tendon flicking and cupping. Our myotherapists can use dry needling, laser, TENS and lymphatic drainage techniques if appropriate.
Pakenham is located 53kms south east of Melbourne's Central Business District
As of the 2016 census, 46421 people call Pakenham their home.
Pakenham is within the federal division of La Trobe
The suburb is located on the edge of Victoria's West Gippsland region.
The suburb was named after a famous British General, known widely for his battles in the Peninsular war
The original Pakenham post office opened on 1859.
Over 70% of the population of Pakenham were born in Australia
Pakenham is on the main line between Melbourne and Gippsland and its station is at the end of the suburban electrified service.
Suburbs surrounding Pakenham include, Nar Nar Goon, Officer, Beaconsfield Upper and Berwick.
Pakenhams central marketplace opened on 1st of December 2011 and has many big retail outlets such as Big W, Cotton on, EB games, Woolworths as well as 39
smaller specialty stores.
Pakenham upper is home to the Cardinia civic concert band hall which started in the late 1880's. The band has over 50 players from young to old and entertains crowds around Pakenham and wider regions.
Cardinia railway station is located west of Pakenham station and started operation on Sunday 22nd April 2012.
For $1 you can purchase Pakenhams local newspaper is the " Pakenham- Berwick Gazette"
The suburb has its own local radio station, 94.3 Star FM.
Pakenham's postcode is 3810.
Sporting activities in Pakenham include, football, baseball, gridiron, tennis, netball, basketball, golf, lawn bowls, cricket and more!
Pakenham is a town 56km South-East of Melbourne's central business district
Pakenham has a population of almost 50,000 people
The suburb was named after a British General named Sir Edward Pakenham
The Pakenham railway station is the end suburban service
Pakenham is home to a local soccer club, Pakenham United
Pakenham has 4 Woolworths and Coles supermarkets, as well as a Target and an Aldi
Pakenham has an aquatic center and council offices
Pakenham receives all of the Melbourne radio stations
Pakenham also has a range of public and private schools, both primary and secondary
Pakenham has grown a lot lately, with new housing developments
Why choose us as your Pakenham Chiropractors?
Same day service!
We pride ourselves on being available! If you need help, we won't make you wait, we will do our best to see you ASAP
We are experienced in managing a range of musculoskeletal issues
We have up to date equipment, including 2 spinal decompression tables, Omni tables, Arthrostims, Activators, postural analysis software, as well as onsite X-Rays
We are open for long hours during the weekday and Saturday, as well as Sunday upon request
Same day appointments are available
We have experience with health products including pillows, postural aids, tapes, creams, beds, supplements, heat packs etc that may help with your health and/or presenting condition.
We have a warm and inviting clinic, with friendly staff
We listen to what the patients say, and take great care in treating the cause of the problem
We are located at a convenient location, in the heart of Pakenham
We belong to a network of 15 other Wellbeing Chiropractic clinics across Melbourne, some of which are open 7 days. All clinics follow the same treatment protocals and share the same patient management system; so if you need assistance while in another area, just call 1300-123-365; and we can assist you with an appointment.
Our practice is located 3 Rogers St Pakenham. We are available 6 days per week including Saturday and Sunday mornings. The practice is fully equiped with radiographic facilities and HICAPS so you can claim private health insurance rebates immediately.