Our team of Point Cook Chiropractors are trusted by the local community for providing high quality manual Chiropractic care. Our Chiropractors share many years of clinical experience providing quality research-based treatments, rehabilitation and recommendations. We are available 6 days of the week, with same-day appointments available, late-evenings, and after hour appointments for your convenience.
[show_more more="READ MORE" less="READ LESS" align="center" color="#a68069″]Our Chiropractors provide experienced, research-based Chiropractic care to the residents of Point Cook and surrounds. Our Chiropractors have special interests in a range of musculo-skeletal conditions from neck and back pain, sporting and workplace injuries to providing advice on posture or proactive measures to avoid future injuries. 
Our Point Cook clinic has modern facilities, our reception staff are trained to provide excellent customer service and our experienced Chiropractors are ready to help you today. We offer same day appointments with minimal wait times, and have a secure online booking system to make things as smooth as possible for our patients. 
Our Point Cook Chiropractic team is located at Shop 7/225 Sneydes Road, Point Cook, right in the downtown and is a convenient 5-min drive from Stockland Shopping Center. Our Point Cook Chiropractic team is located in the same town right in the downtown area. Our Point Cook Chiropractors are the preferred practitioners of many people in the South Western suburbs including residents of Seabrook, Werribee South, Altona Meadows and more.
[/show_more] About Wellbeing Chiropractic Point Cook
Our practice is currently located at Shop 7/225 Sneydes Road, Point Cook. Our facilities are modern and include modern equipment such as OMNI Chiropractic tables, posture scanning technology, electric arthrostim adjusting instruments, as well as a range of the traditional Chiropractic tools.
The Wellbeing Chiropractic group, has over 20 clinics across Melbourne and more than 30 practitioners, and prides itself as being available" for its patients 7 days a week. When you call the Carlton phone number, we guarantee you will be able to find you an appointment, within the group. We have other practices nearby located in Melbourne, Footscray and Hawthorn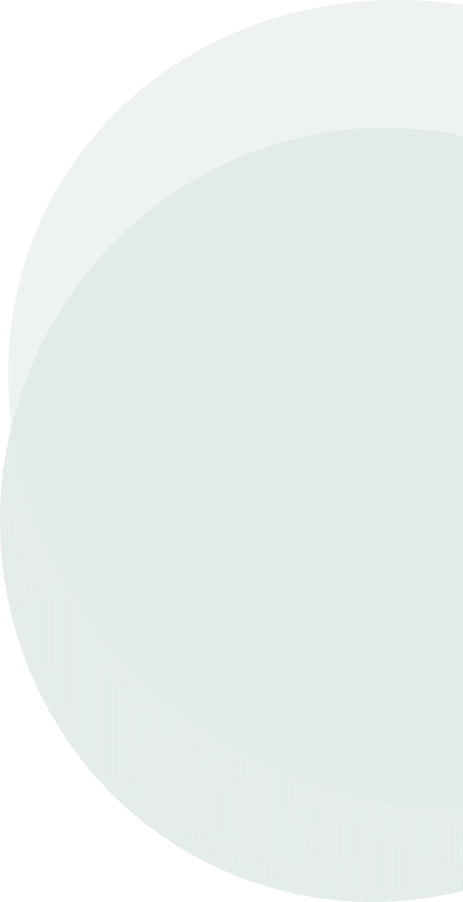 Ask Our Chiropractor a Question ?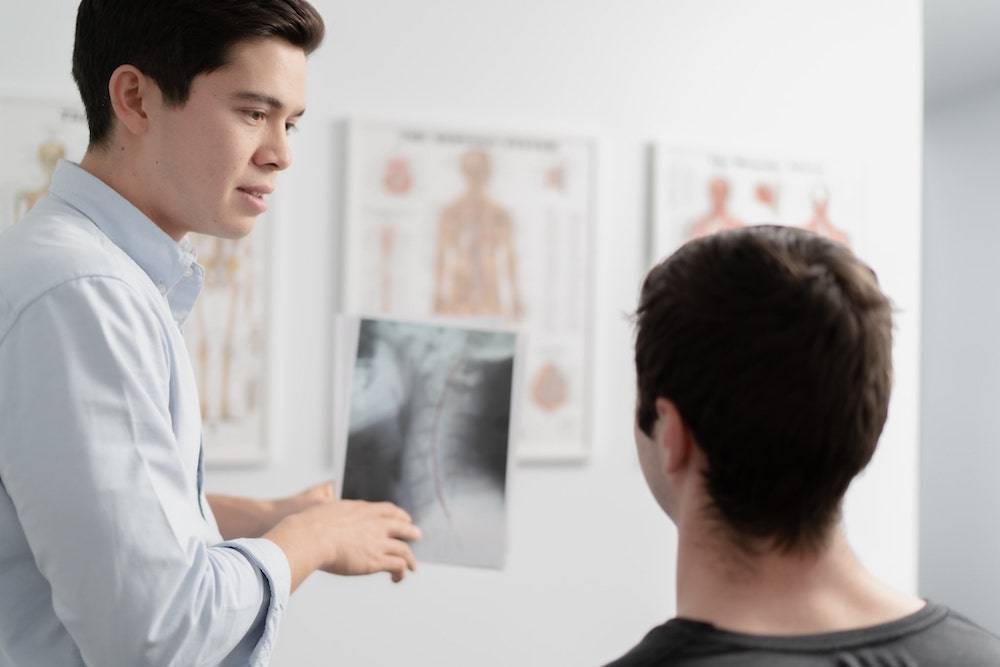 Why you should choose our Point Cook Chiropractors
Wellbeing clinics have appointments available 6 days a week
We can offer you appointment time Monday-Friday 10am-7pm or Sat 9am-1pm
We offer an after-hours emergency service Monday to Sunday
Over 30 allied health professionals work within the Wellbeing group
Wellbeing Chiropractic has been delivering succesful health care treatments for over 10 years and is trusted by the local community
We offer traditional manual Chiropractic treatment as well as more modern techniques including spinal decompression therapy
Wellbeing has a structured mentoring programme to encourage internal development and skill sharing
All our Chiropractors are licensed professionals who continue to attend professional education, training and workshops
All Wellbeing Chiropractors at all of our neighboring clinics can offer you the same level of care and service; and you will be welcomed like a regular patient (not made to fill out new patient forms at each site)
Frequently Asked Questions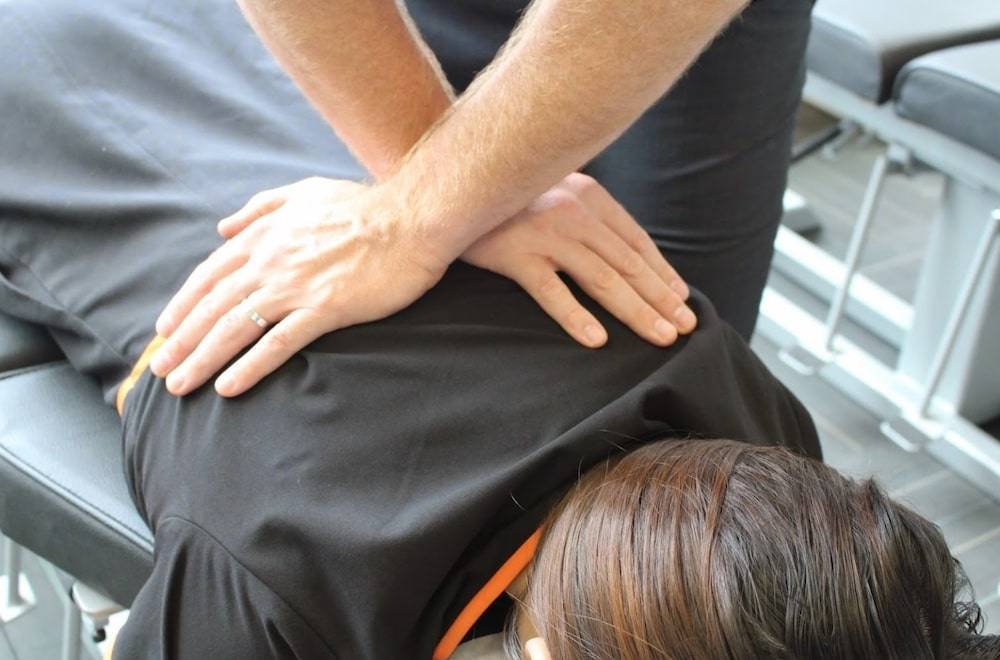 10 Facts About Chiropractic
Chiropractors are primary health care practitioners – meaning they can be the first contact a person can make when they have a health problem
You do not need a referral to see a Chiropractor
Chiropractors have a particular interest in the spine and the nervous system
All Chiropractors must complete a minimum of 5 years tertiary study which includes anatomy, neurology and physiology
Chiropractic is offered at several universities around Australia including – Royal Melbourne Institute of Technology (RMIT), Macquarie University, Murdoch University and Central Queensland University (CQU)
Chiropractors are also required to continue formal education, or continue professional development (25hr per year) to maintain access to the latest evidence based techniques for diagnosis, treatment and management
[show_more more="READ MORE" less="READ LESS" align="center" color="#a68069″]
Using their knowledge and specific orthopaedic examinations, Chiropractors can help diagnose and manage certain spinal and musculoskeletal conditions
Practising Australian Chiropractors must be registered with the Australian Health Practitioner Regulation Agency (AHPRA) which also govern medical doctors, nurses, pharmacists and dentists
Chiropractors may use a number of treatment modalities to help manage a diagnosis – they include soft tissue therapy, rehabilitation exercises and spinal adjustments
[/show_more]
learn more about Point Cook Chiropractor
Point Cook is 22km south-west of Melbourne's Central Business District (CBD)
The 2016 census reported that Point Cook had a population of over 60,000 Point Cook's original post office opened in 1926, then closed in 1993 then re-opened back in 2005
Point Cook was actually named after John M. Cooke but due to local references and spellings Point Cook after 2000 became the official spelling of the town
Point Cook despite it's large size of over 60,000 people does not have a railway station, instead serviced by Hoppers Crossing and Williams Landing Train Stations
Point Cook's downtown shopping center is called Point Cook Town Centre
Point Cook's RAAF base was established back in 1913
Point Cook's RAAF base is also home to one of 3 horizon tanks in the world, the horizon tank in Point Cook being used in many Australian made films
Types of Treatment Available At Our Point Cook Chiropractor
Both our doctors of chiropractic are proficient in a range of techniques with taking a focus in traditional chiropractic techniques. Diversified adjustments is the main style in which both Dr. Natalia Miletic (Chiropractor) and Dr. Thomas Anderson (Chiropractor) use to treat but also offer:
Gonstead
Activator method
Soft Tissue
Spinal Decompression therapy
Rehabilitation
Drop piece