Our team of Sunbury Chiropractors are trusted by the local community for providing high quality manual Chiropractic care. Our Chiropractors share many years of clinical experience providing quality research-based treatments, rehabilitation and recommendations. We are available 6 days of the week, with same-day appointments available, late-evenings, and after hour appointments for your convenience.
[show_more more="READ MORE" less="READ LESS" align="center" color="#a68069″]Our Chiropractors provide experienced, research-based Chiropractic care to the residents of Sunbury and surrounds. Our Chiropractors have special interests in a range of musculo-skeletal conditions from neck and back pain, sporting and workplace injuries; to providing advice on posture or proactive measures to avoid future injuries. 
Our Sunbury clinic has modern facilities, our reception staff are trained to provide excellent customer service and our experienced Chiropractors are ready to help you today. We offer same day appointments with minimal wait times, and have a secure online booking system to make things as smooth as possible for our patients.  
Our Sunbury Chiropractic team is located at 31 Barkly Street, Sunbury, in downtown Sunbury and is easily accessible off Macedon Street and is a convenient 6-min walk from Sunbury train station. Our Sunbury Chiropractic team is just a street from the main commercial area of Sunbury, and are the preferred practitioners of many people in the outer Northern-western suburbs including residents of Wildwood, Diggers Rest, Bulla, Gisborne South, Oakland Junction and more.[/show_more] About Wellbeing Chiropractic Sunbury
If you are looking for a Chiropractor in Sunbury, then our clinic could be the ideal place for you. Our team have a combined clinical experience of over 30 years seeing people with a range of musculo-skeletal issues including neck and back pain. Being in the heart of Sunbury we see many local residents as well as others passing through or those in the area for work. Sunbury is a fast growing area and is in high demand of medical and alternative medicine such as Chiropractic to help with the fast increase in population. We have a proud history of assisting the people in a local community which we're also doing elsewhere in greater Melbourne, including: Epping, South Morang and Mernda.
The Wellbeing Chiropractic group, has over 20 clinics across Melbourne and more than 30 practitioners, and prides itself as being available" for its patients 7 days a week. When you call the Carlton phone number, we guarantee you will be able to find you an appointment, within the group. We have other practices nearby located in Melbourne, Footscray and Hawthorn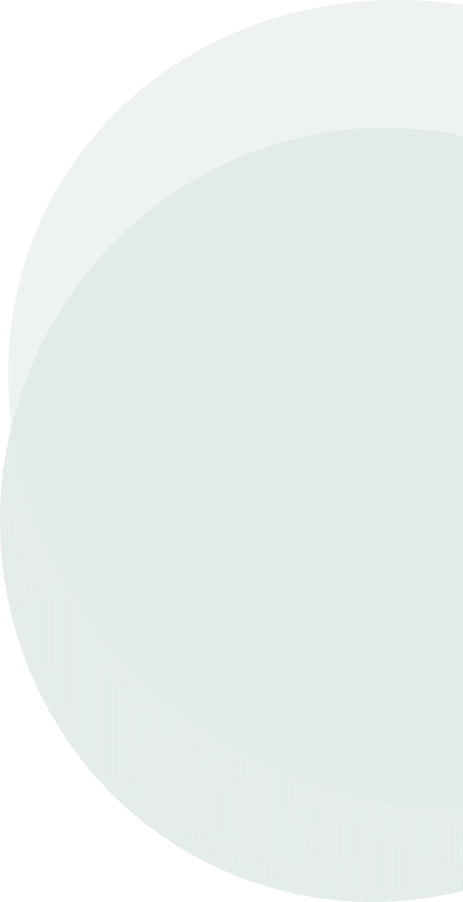 Ask Our Chiropractor a Question ?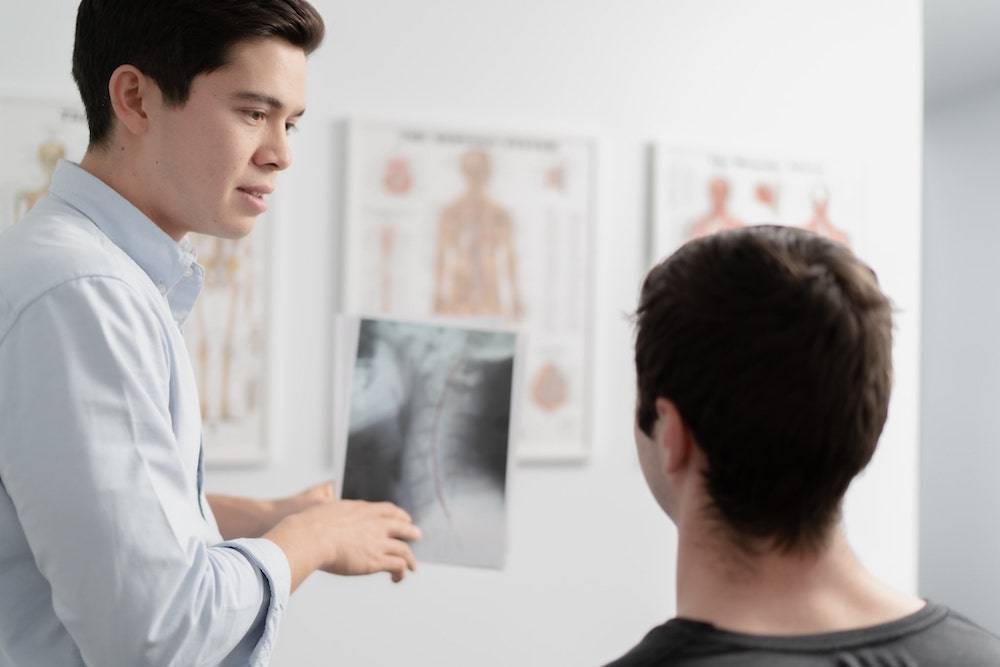 Why you should choose our Sunbury Chiropractors
Wellbeing clinics have appointments available 6 days a week
We can offer you appointment time Monday-Friday 10am-7pm or Sat 9am-1pm
We offer an after-hours emergency service Monday to Sunday
Over 30 allied health professionals work within the Wellbeing group
Wellbeing Chiropractic has been delivering succesful health care treatments for over 10 years and is trusted by the local community
We offer traditional manual Chiropractic treatment as well as more modern techniques including spinal decompression therapy
Wellbeing has a structured mentoring programme to encourage internal development and skill sharing
All our Chiropractors are licensed professionals who continue to attend professional education, training and workshops
All Wellbeing Chiropractors at all of our neighboring clinics can offer you the same level of care and service; and you will be welcomed like a regular patient (not made to fill out new patient forms at each site)
Frequently Asked Questions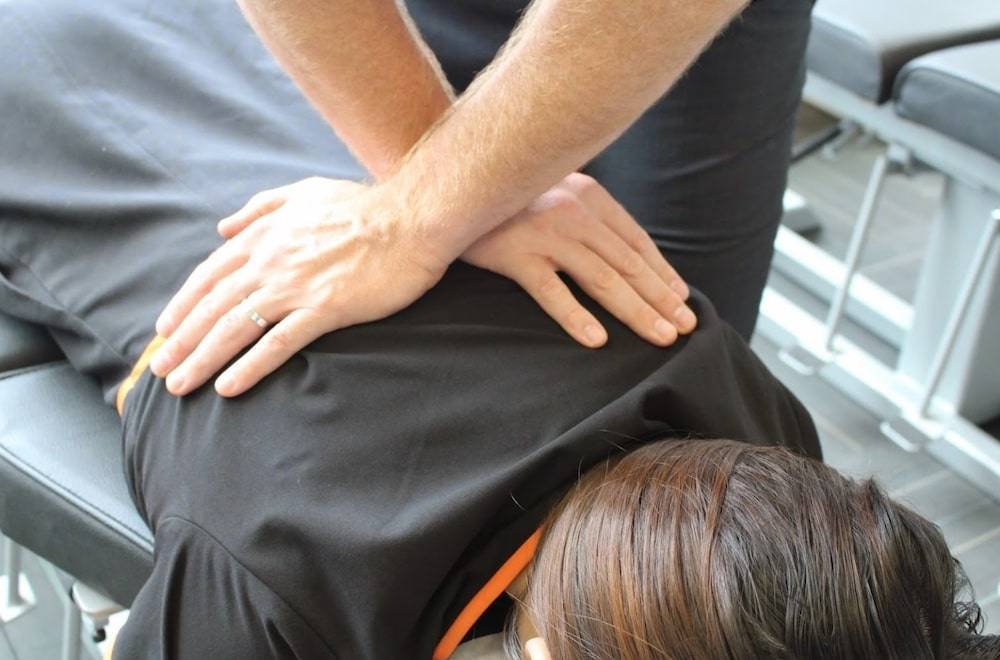 10 Facts About Chiropractic
Chiropractors are primary health care practitioners – meaning they can be the first contact a person can make when they have a health problem
You do not need a referral to see a Chiropractor
Chiropractors have a particular interest in the spine and the nervous system
All Chiropractors must complete a minimum of 5 years tertiary study which includes anatomy, neurology and physiology
Chiropractic is offered at several universities around Australia including – Royal Melbourne Institute of Technology (RMIT), Macquarie University, Murdoch University and Central Queensland University (CQU)
Chiropractors are also required to continue formal education, or continue professional development (25hr per year) to maintain access to the latest evidence based techniques for diagnosis, treatment and management
[show_more more="READ MORE" less="READ LESS" align="center" color="#a68069″]
Using their knowledge and specific orthopaedic examinations, Chiropractors can help diagnose and manage certain spinal and musculoskeletal conditions
Practising Australian Chiropractors must be registered with the Australian Health Practitioner Regulation Agency (AHPRA) which also govern medical doctors, nurses, pharmacists and dentists
Chiropractors may use a number of treatment modalities to help manage a diagnosis – they include soft tissue therapy, rehabilitation exercises and spinal adjustments
[/show_more]
learn more about Sunbury Chiropractor
Sunbury is located approximately 39km north-west of the Central Business District (CBD)
In the 2016 census Sunbury had a population of 36,000
The Sunbury post office was first opened on the 13th of January 1858
Sunbury is home to five Aboriginal Earth Rings believed to be the location of ceremonial gatherings
Sunbury is connected to Melbourne via Metro lines and to Bendigo via V/Line trains
Sunbury is part of the City of Hume as it's local government authority
Sunbury takes up approximately 22 square kilometers
Sunbury's post code is 3429
Sunbury Chiropractic Services Include:
Manual adjustments – What Chiropractors are most know for, this is popping or cracking of joints. This may include Diversified or Gonstead techniques.
Mobilizations – Movement of the joint through its natural range of motion. This is often done passively by the Chiropractic and is used often rehabilitation from injuries.
Activator Technique – An adjusting instrument that makes a clicking noise. We use Activator for the elderly or young patients.
Atlas Orthogonal – All of our Sunbury Chiropractors have use Atlas Orthogonal in certain cases. This is a Technique that only a handful of practitioners in Melbourne are currently trained in. Most often used in upper neck or atlas treatment.
Drop piece adjustments – Often used for pelvic or low back adjustments. May be used for patients who are too acute for manual adjustments or those who have arthritis.
Extremity adjustments – Whilst our Sunbury Chiropractors are known for adjusting the spine, they also manipulate the shoulder, elbow, wrist, knee hip and ankle. Usually an activator or Diversified adjustment will be used for limbs or extremities.
Kinesiotape/Rocktape – Our team may use tape depending on your condition and your needs. Rocktape is often used to assist in rehabilitation or giving support. This is different to traditional restrictive taping.
Arthrostim – A handheld device with 14 impulses per second. Arthrostim can be used as an adjustment therapy however; our Chiropractors also use this as a soft tissue therapy for tight muscles or trigger point therapy as well.
Pelvic blocking techniques – often used for lower back pain.
Rehabilitation exercises – Whilst treatment is used to aid in recovery our Sunbury Chiropractors find providing relevant regular stretches and exercise assist in rehabilitation and management of you problem.